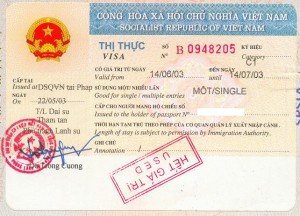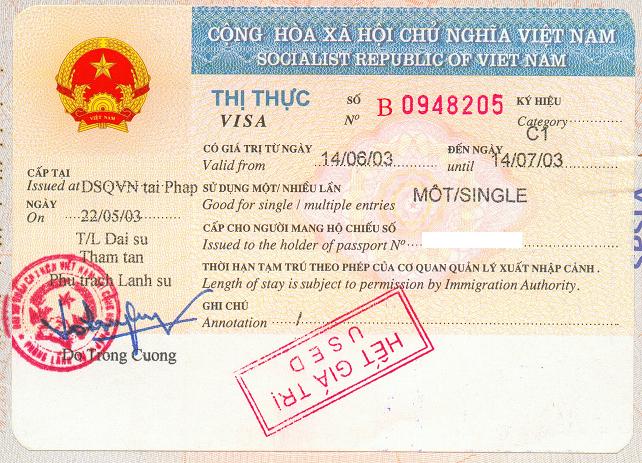 In any case, your passport must be valid up to
6 months after the day you leave the country
. Vietnamese entry visa is required for all foreigners visiting Vietnam, except those enjoying visa exemption. Indeed, the Government of Vietnam has waived visas for holders of passports from 7 countries, namely:
the Republic of Korea, Japan, the Russian Federation, Denmark, Norway, Sweden, and Finland
. Besides, it has recently waived visas until June 2016 for holders of passports from
the UK, Italy, Germany, Spain and France
. Nevertheless, the visa exemption is only applied if meeting all the following conditions:
The duration of stay must not exceed 15 days.
If you have visited Vietnam before, this entry date must be over 30 days since the last entry.